AlteTube™
Septum cap mats
Individual TPE caps for 96 SBS format tubes
Designed for short or long term storage down to cold temperatures.
Temperature range: -80°C to 121°C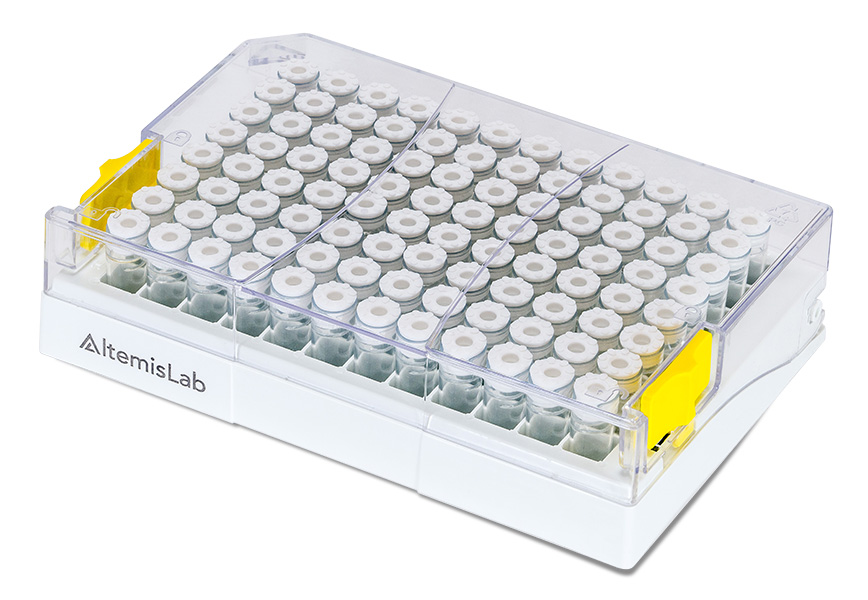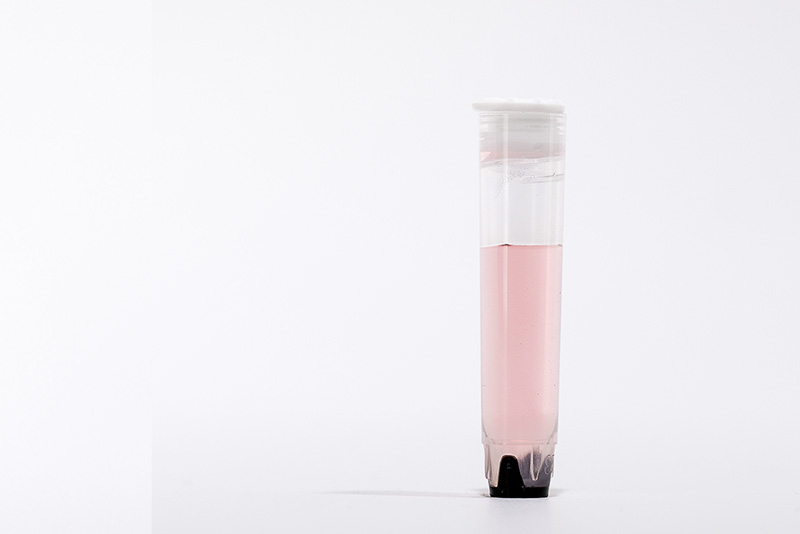 Tube compatibility
0.5ml, 0.75ml, 1.1ml and 1.4ml AlteTubes.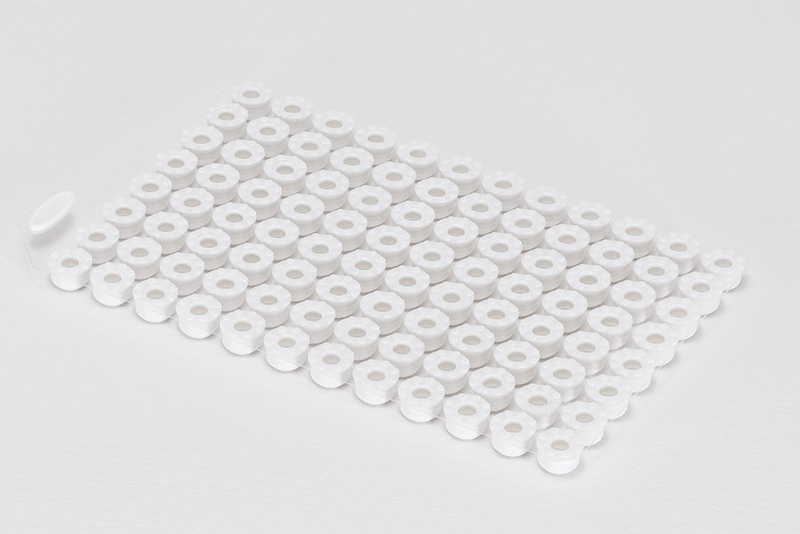 Easy application
Flexible backing mat allows simultaneous capping of 96 tubes manually or by an automated sealer.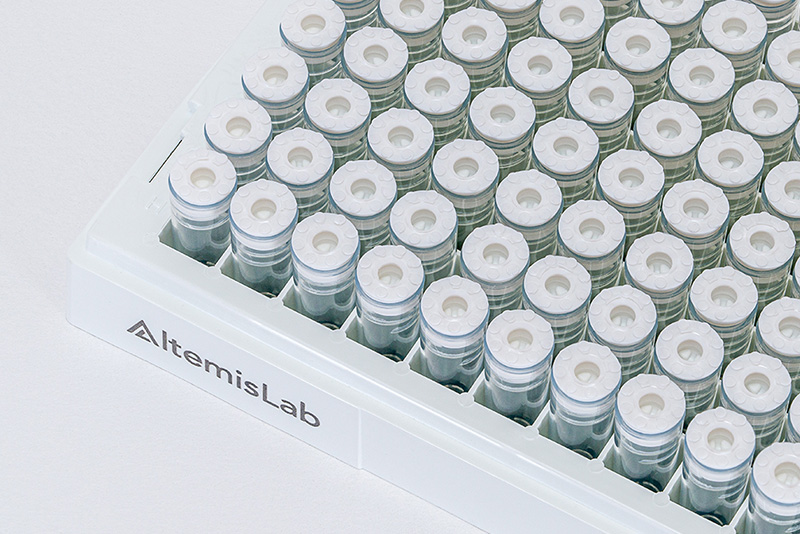 Automation friendly option
Sits flush with the rim of the tube for easy picking by robot grippers and automated decapper mechanisms.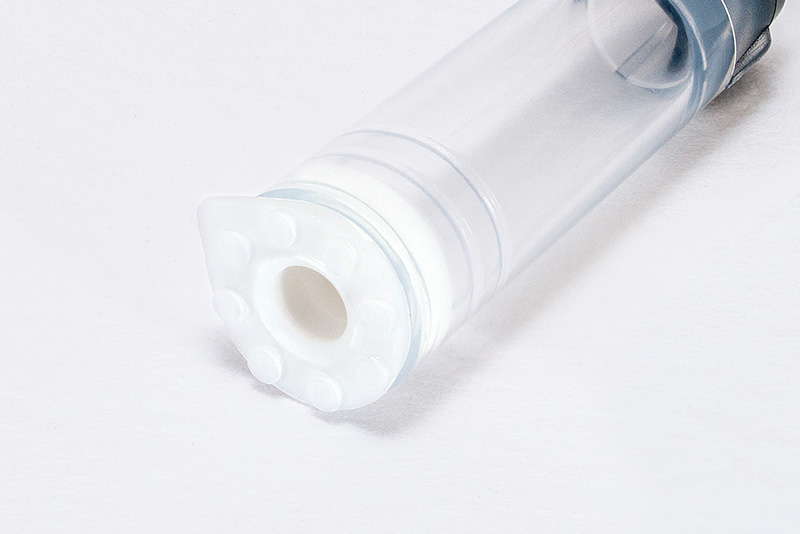 Tab design option
For easier manual removal of caps.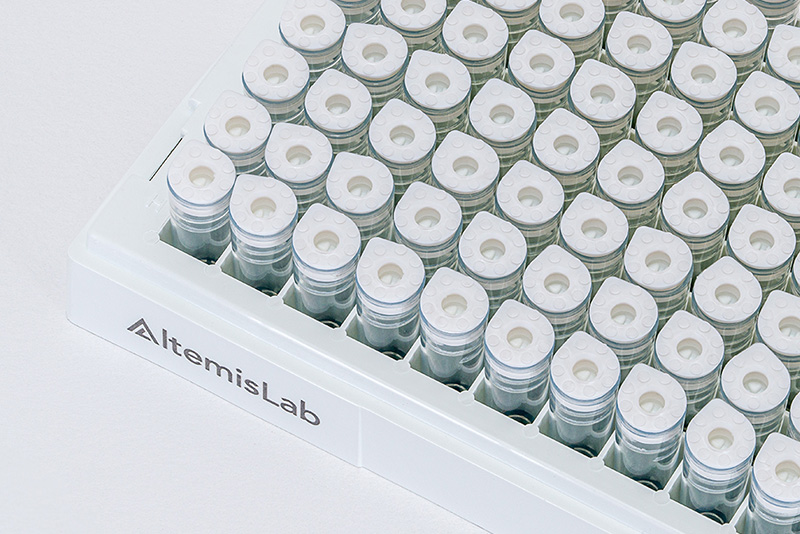 Manual decapping
Compatible with the AlteTube handheld septum decapper. Decap individual tubes or a row of 8 tubes.