AlteTube™
Cap carrier
Screw caps in 96 SBS format
For seamless automated capping of all internal & external thread AlteTubes in 96 SBS format.
Temperature range: -196°C to 121°C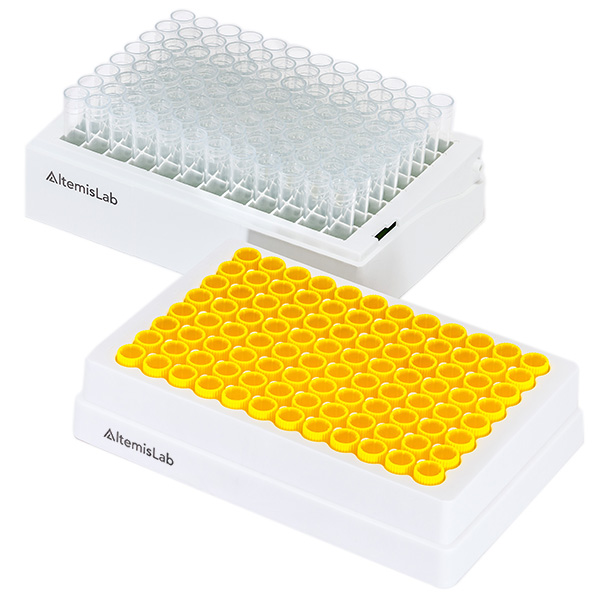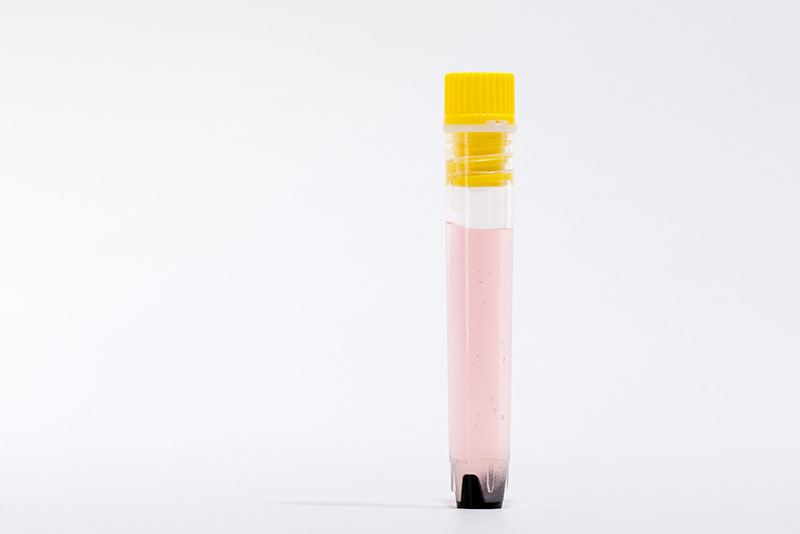 Tube compatibility
0.5ml, 0.75ml, 1.1ml and 1.4ml screw cap AlteTubes.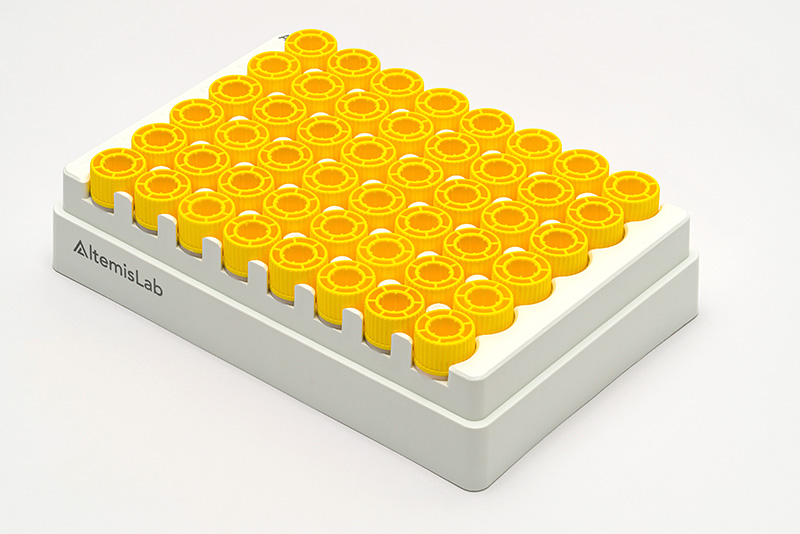 Convenient
Packaged pre-filled with caps or empty in stacks of 10. A1 lasered mark for correct orientation.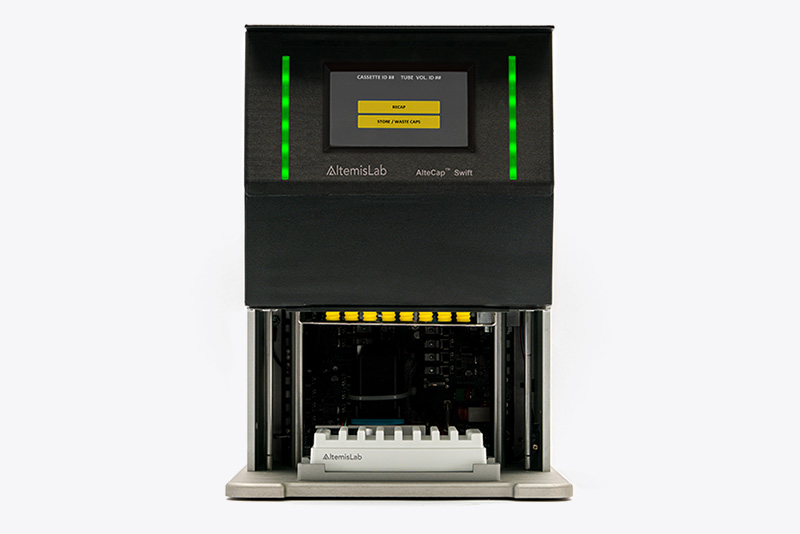 Automation friendly
Works with the Advantage 96, XL AutoCap, & Hamilton LabElite™ and a variety of semi-automatic or handheld devices.