AlteRead
Single tube 2D barcode camera reader
Image capture using camera technology
The AlteRead 2D barcode camera readers all include a 5-year warranty. Capture and decode 2D barcodes on tubes instantly.
Download Specifications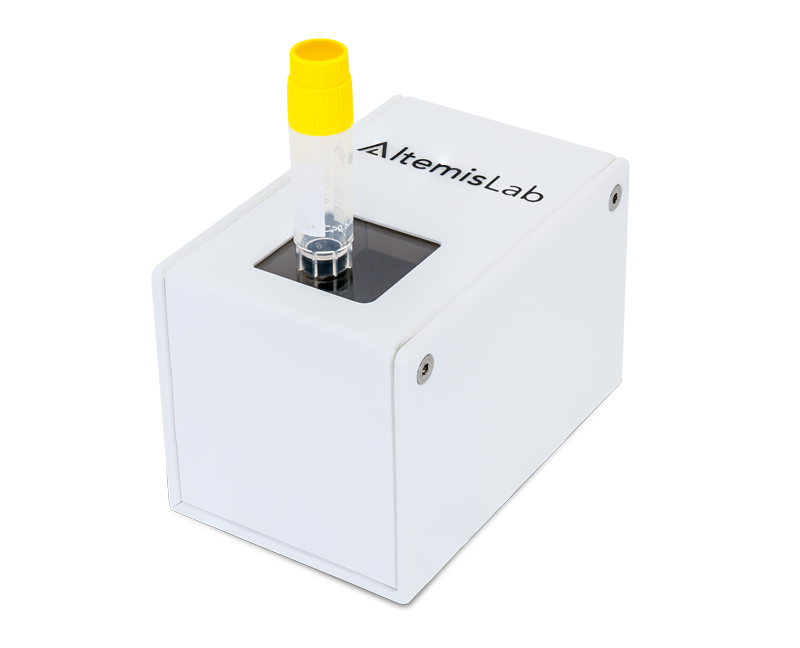 Fast decoding
Decode a single tube 2D barcode in less than 1 second.
Easy to use
Large scratch resistant read window for easy barcode capturing.
Small and portable
Powered by a single USB cable.
Versatile
Instantly displays results in any application.
Tube compatibility
All 2D barcoded tube sizes from any manufacturer.
AlteRead Set-up Pack
Start storing & tracking samples easily with all the kit in one cost saving package. Readers, 2D Tubes, Tube picker and Laptop.