AlteTube™
Screw cap 2D barcoded tubes
2D coded tubes in 48 SBS rack format with external thread screw caps
Superior quality 2D barcode tubes to assist sample identification. Designed for short or long term storage down to cryo temperatures.
Temperature range: -196°C to 121°C
Available in 1.2ml, 2ml and 5ml 2D barcoded tubes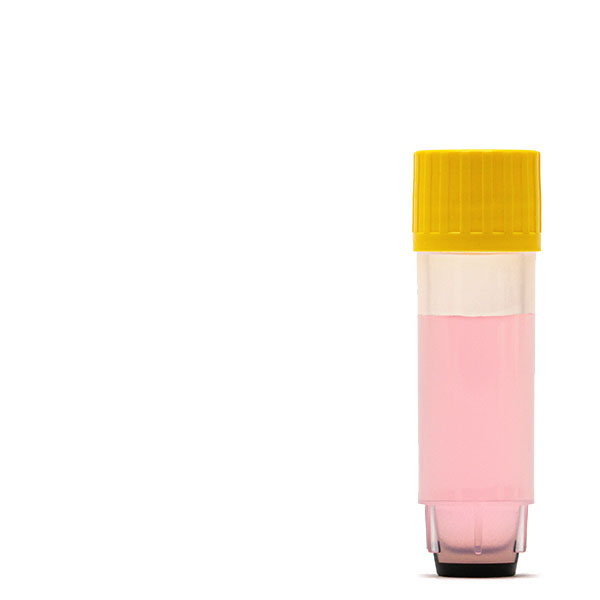 Innovative manufacturing
Our tubes are manufactured by a highly specialised and automated process, known as dual injection.
This process creates a powerful molecular bond between the clear tube and the black base. The result is the single piece AlteTube.
Permanent 2D barcode
The 2D DataMatrix barcode is laser etched on the black base of the tube. Every barcode meets our exacting standards for readability.
The durable 2D barcodes are designed to survive in the harshest of lab environments.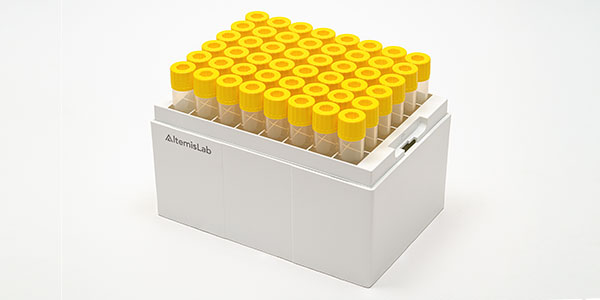 External thread screw caps
Polypropylene caps with a specially designed moulded internal lip, ensuring a leak proof seal.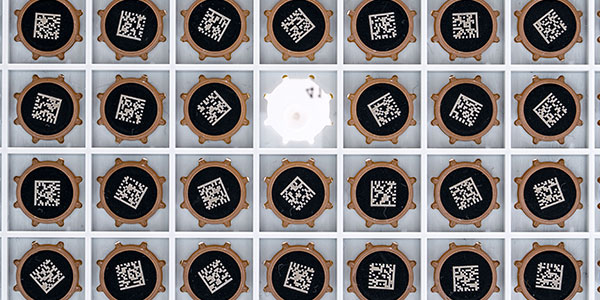 Code recovery
The AlteTube 2D DataMatrix barcodes adhere to the ECC200 standard. Reed-Solomon error correction codes in the DataMatrix barcode reconstructs and verifies data for improved accuracy.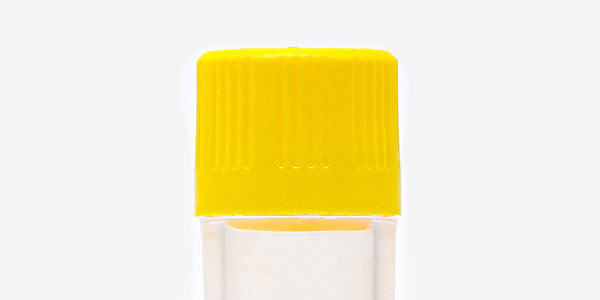 Clever cap design
Works to provide a deforming compression seal from a thread which secures very quickly and is fully engaged after a maximum rotation of 180°. The benefit is seen within an automated workflow and storage.
---