XL9™ & XL20™
Automated tube sorter
Tube handling in 96 SBS rack format
With a 9 and 20 rack capacity, the XL9 and XL20 systems are compatible with 96 SBS format racked tubes from any manufacturer. Select from a variety of modules to meet your sample management needs.
Download Specifications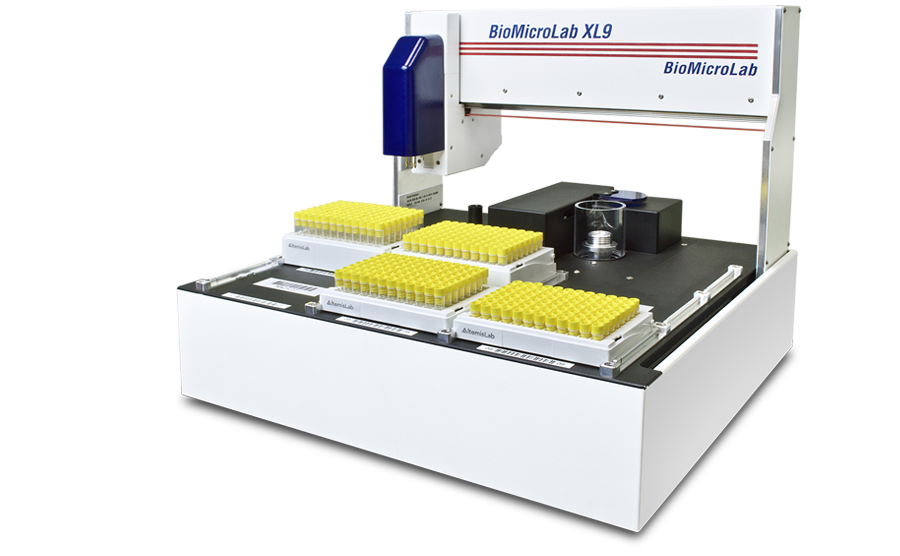 Rearray, reformat, cherry pick
XL pick and place head enables unaided tube processing.
2D barcode reading
In-process decoding of SBS format 2D barcoded tubes.
Automated labelling
Design, print and apply labels to tube and vials with data, text, 1D or 2D barcodes and logos.
Gravimetric volume detection
4-place automated balance module and optional XL Ionizer.
User friendly
The XL series software control of all robotic operations with several processing modes. ActiveX and SDK are available for integration projects.
Cold room compatible units
Maintain sample temperatures down to -10°C.