SampleScan Plus
Single barcode reader
Image capture using camera technology
The high quality SampleScan barcode readers all include a 5-year warranty. Start decoding 1D and 2D barcodes on tubes and racks instantly.
Download Specifications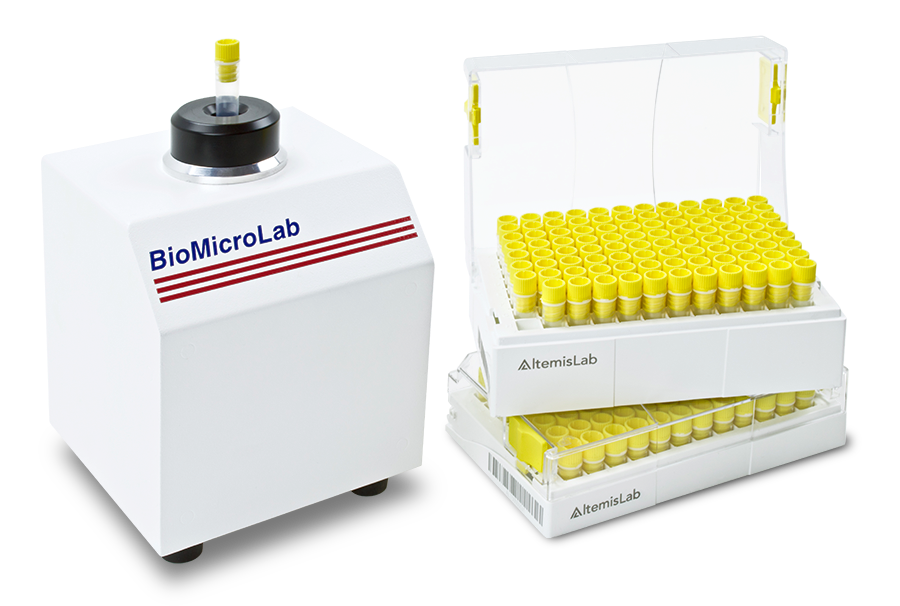 Plug & Play
Quick set-up with no software to install.
Decode all barcodes
Compatible with all tube sizes from any manufacturer.
Instant results
Displays 1D & 2D barcodes in any open application.
Small and portable
Easy decoding of vertical, angled or fixed position tube and rack barcodes.
Robust and durable
Protective outer casing and anti-scratch scanning window.
Large/SBS reader Set-up Pack
Start storing and tracking samples easily with all the kit in one cost saving package. Readers, 2D Tubes, Tube picker and Laptop.