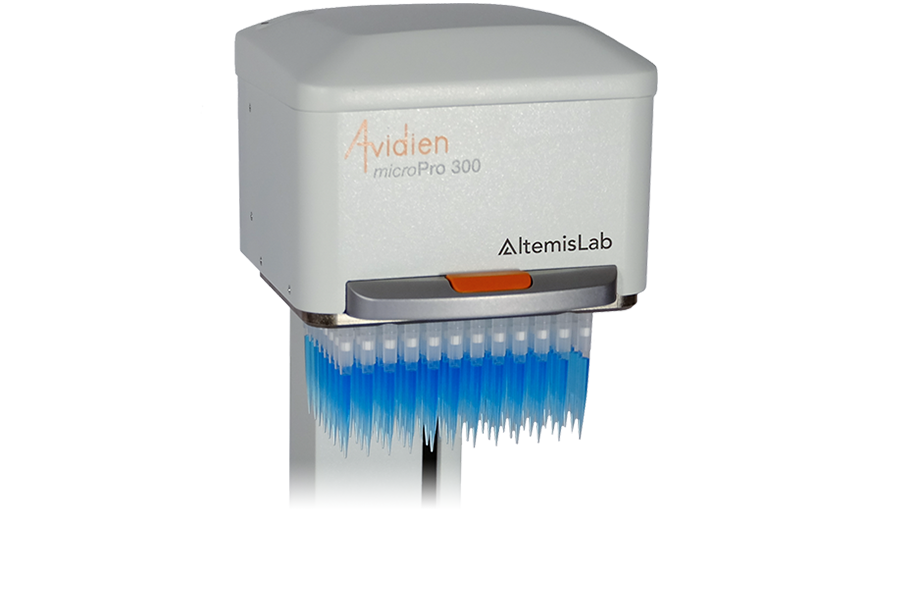 5-300ul capacity
300ul precision tips available as non-filtered or filtered.
RingLock tip system
Easy, quick and touch free tip loading and ejection.
RingLock seal technology
Secure, leak free and high performance.
Low retention
Tip resin maximises sample recovery and improves CV.
Certification
RNase, DNase, Nucleic Acids, Pyrogens/Endotoxins, PCR Inhibitor and trace metals free.
Conveniently packaged
50 individually sealed 96 SBS format tip cartridges, in 10 boxes per case.