SampleScan Plus
Single barcode reader
Image capture using camera technology
The high quality SampleScan barcode readers all include a 5-year warranty. Start decoding 1D and 2D barcodes on tubes and racks instantly.
Download Specifications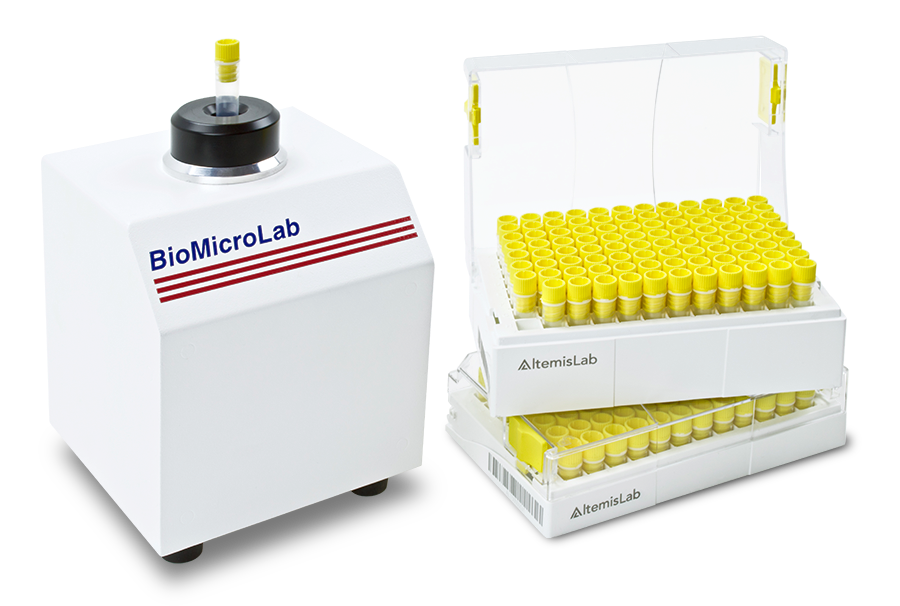 Plug & Play
Quick set-up with no software to install.
Decode all barcodes
Compatible with all tube sizes from any manufacturer.
Instant results
Displays 1D & 2D barcodes in any open application.
Decode confirmation
Audio and light alert options.
Small and portable
Easy decoding of vertical, angled or fixed position tube and rack barcodes.
Robust and durable
Protective outer casing and anti-scratch scanning window.