AlteRead
ULTRA single tube 2D barcode camera reader
Image capture using camera technology
The AlteRead 2D barcode camera readers all include a 5-year warranty. Capture and decode 2D barcodes on tubes instantly.
Download Specifications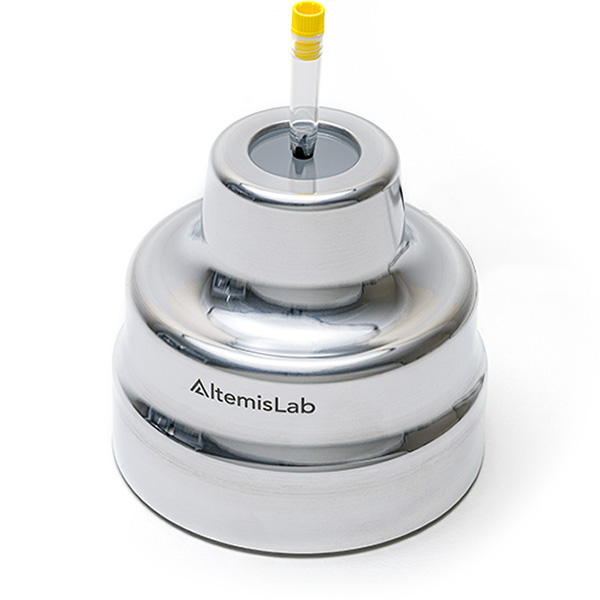 Plug & Play
Quick set up with no software to install.
Instant results
Decode a single tube 2D barcode in less than 1 second.
Versatile
Instantly displays results in any application.
Tube compatibility
All 2D barcoded tube sizes from any manufacturer.
Easy to use
Large read window for easy barcode capturing.
Robust and durable
Sapphire crystal scratch resistant glass, water resistant and dust tight casing.